Get Involved!
Are you looking for a valuable volunteer opportunity? If so, get involved with the Volunteer Income Tax Assistance (VITA) Program and become an IRS Certified Tax Volunteer.
Last year in Lubbock, CCAV had over 120 community volunteers that contributed more than 2,670 hours of service, generating over $4.5 million dollars in tax refunds and helping more than 2,700 individuals and families receive free tax preparation services. Great volunteers are the key to our success. To be a Volunteer at CCAV, please see the instructions below.
1. Select your Volunteer Position
2. Complete the Volunteer Registration & Background Check Form
3. Get Certified! (complete the online training and pass IRS certification exams)
​
1. Volunteer Positions!
Greeter
Greets clients and verifies that they have brought in the appropriate information and forms to have their tax returns prepared.
Tax Preparer
Works with individuals and families to prepare tax returns within the VITA scope using IRS approved software.
Quality Reviewer
Returning Tax Preparers help review tax returns and assist clients with any questions they may have about their return.
2. Let's Get Started!
Register Now!
Step 1: Review the Volunteer Handbook & complete the Volunteer Commitment Form
Step 2: NEW Volunteers! Complete the Volunteer Background Check Form
(You can use the signature feature in Adobe to complete the form)
Step 3: Click on "Add a File" (see below) to upload your Volunteer Background Check Form (Please tltle the document as "LastName_FirstName")
​
Since CCAV Tax Volunteers handle confidential information, a criminal background check must be performed on each Volunteer. This is at no cost to the Volunteer.
​
​
​
3. Get Certified!
To Volunteer with CCAV you have to complete required IRS Certifications.
Click on the blue hyperlinks below to access the information
​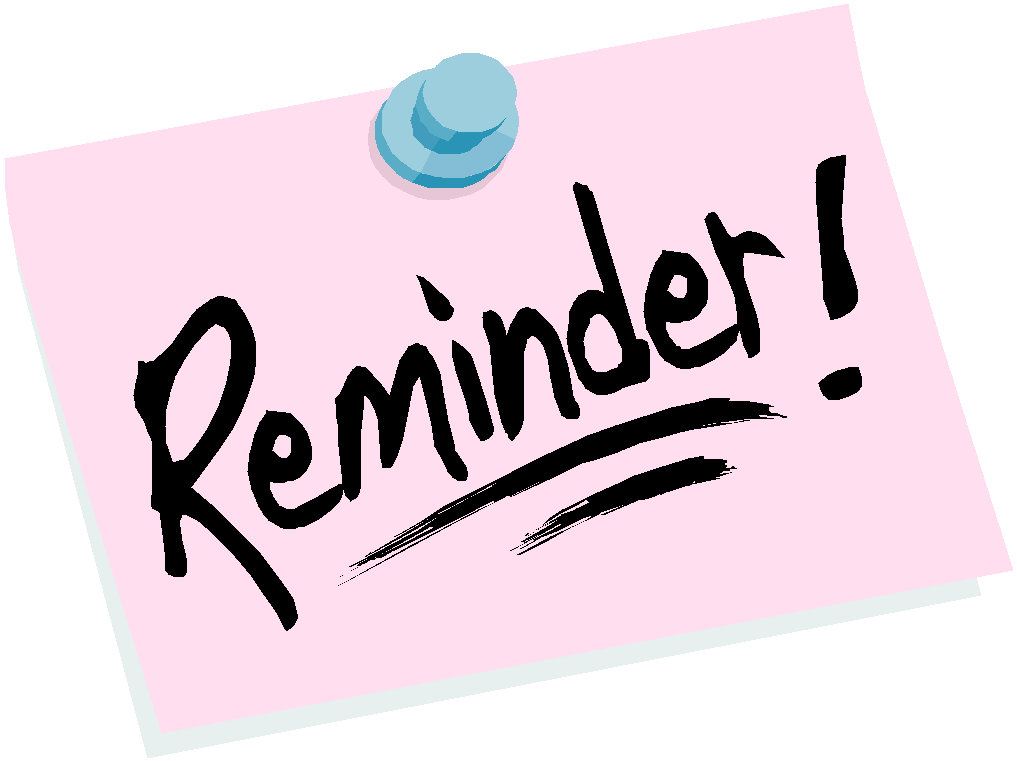 Register: To Be Announced

Online Training: TBA

Greeter/QR/ASC/SC Training: Jan 16 (5:30-7:00 at CCAV)

Certifications Completed: TBA

Volunteer: TBA
Volunteer Standards Code of Conduct
After you pass your necessary

Certifications

- upload Form 13615:
After Passing the Following Exams:
1. Volunteer Standards of Conduct/Ethics Exam
2. Intake/Interview & Quality Review Exam
3. IRS Certification Exam (based on your volunteer position)
Download Form 13615 "Volunteer Standards Code of Conduct" located in Link & Learn Certification "VITA/TCE Central" and upload the 2 page document here - the 2nd page shows you passed your certifications:
Please title the document as "LastName_FirstName"
​
Upload your completed exams by clicking the "Add a File" button (See above - under "Volunteer Positions!")
Where to find

Form 13615 "Vol. Standards Code of Conduct"

- the right side of the home page in